MARCH 2008
Al Richards took MODEL OF THE MONTH with his RAT PACK 427 drag racer!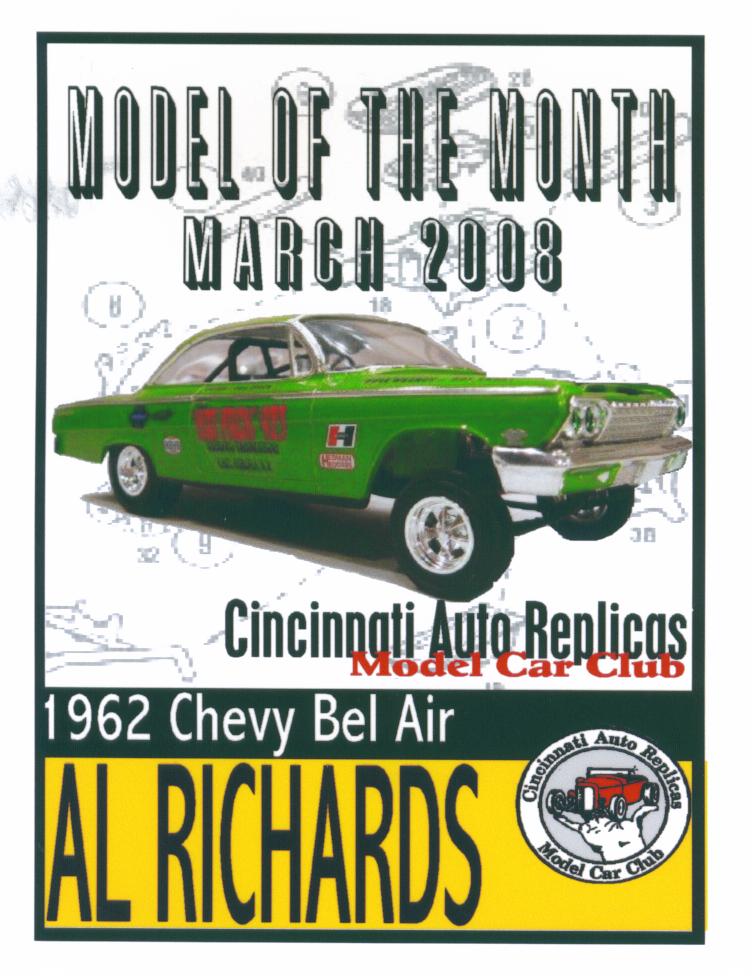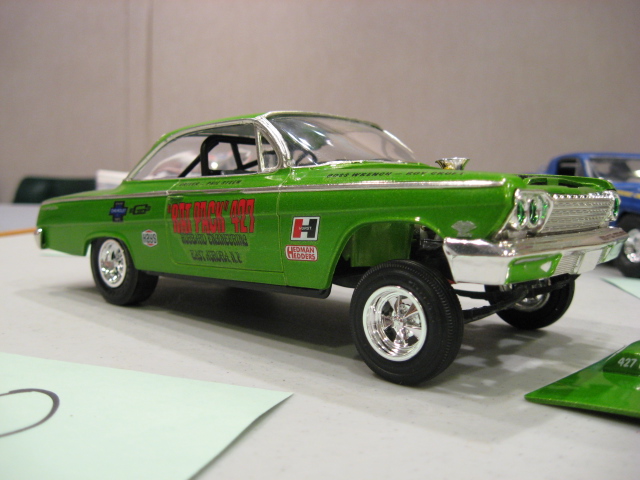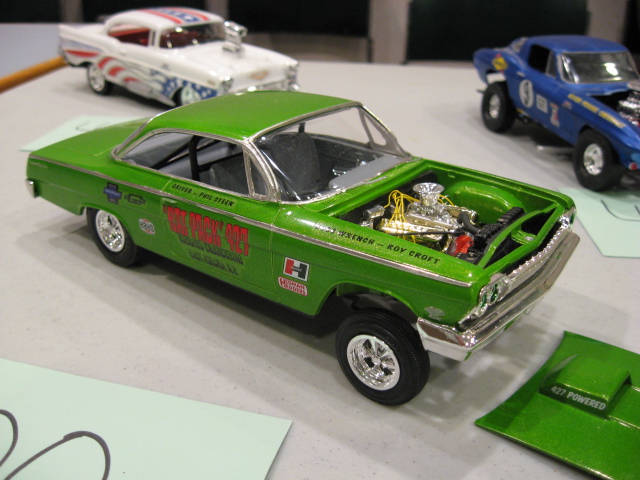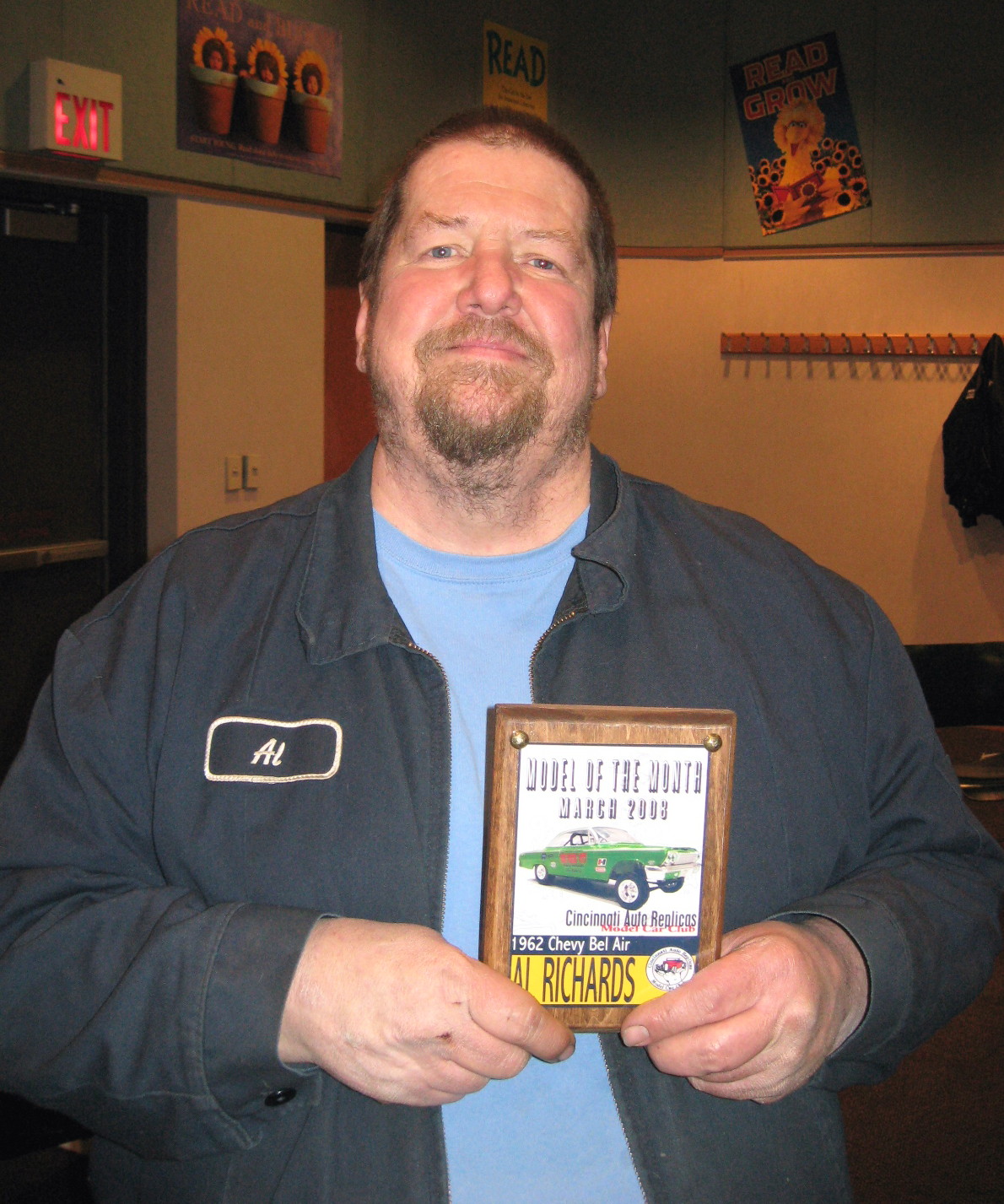 AL "THE DRAGMASTER" AND HIS WELL DESERVED AWARD.
March Theme Award
CARS BUILT BEFORE WWII
Rockne Riddlebarger's Diorama "THE OLD FORD"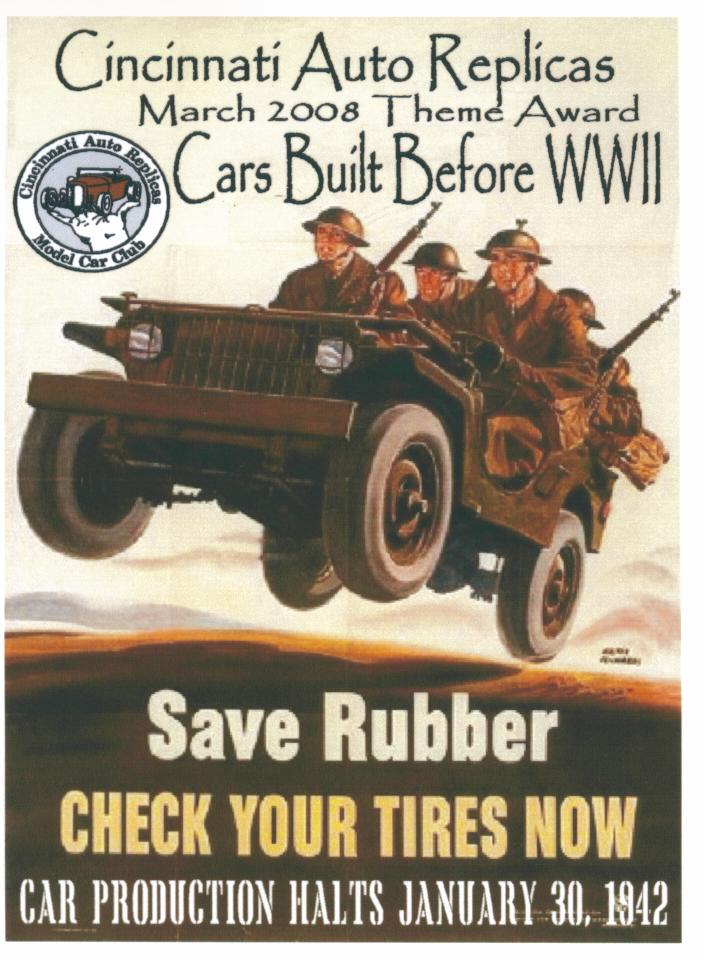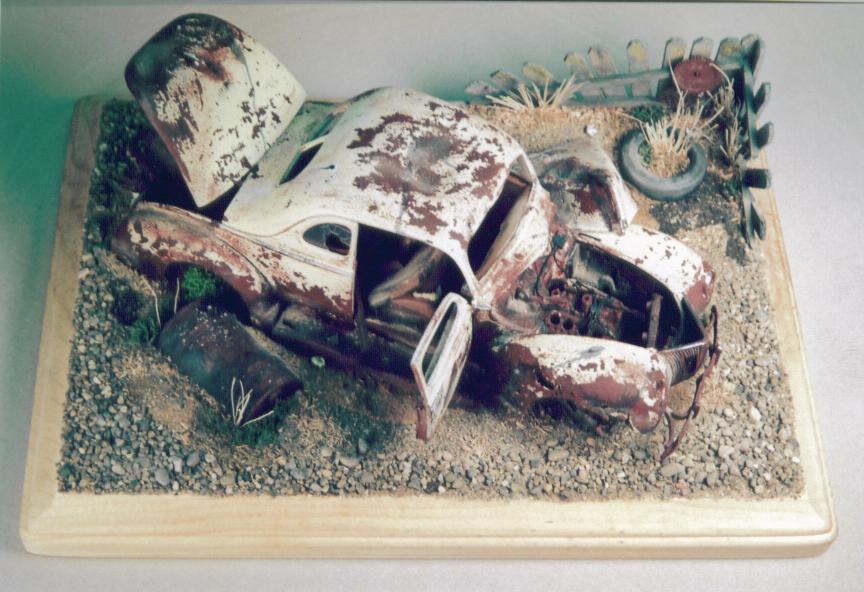 A COMPLETELY REWORKED REVELL '40 FORD DELUXE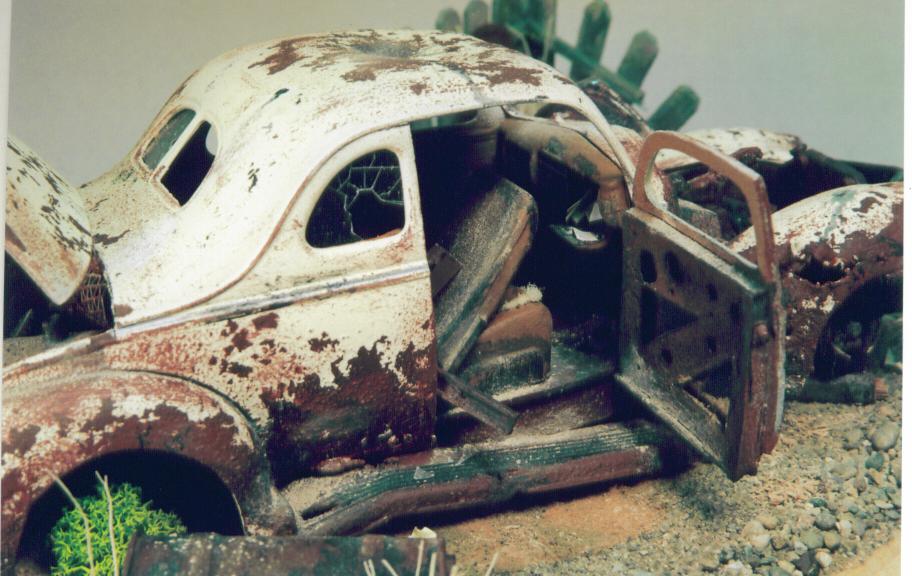 APRIL 2008 THEME AWARD
ITALIAN CARS..WON BY MIKE JINKENS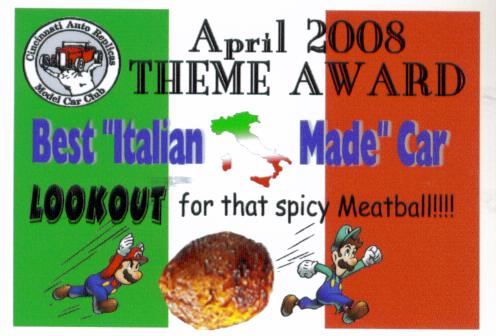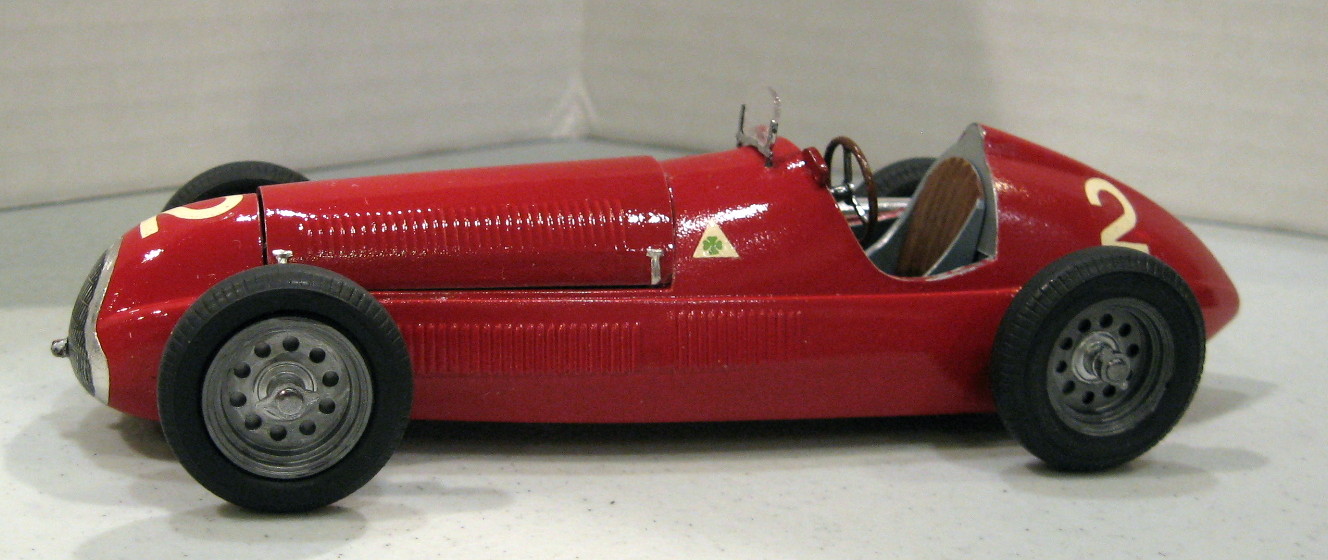 EXCELLENT WORK BY MIKE ON THIS RARE AND UNUSUAL MODEL.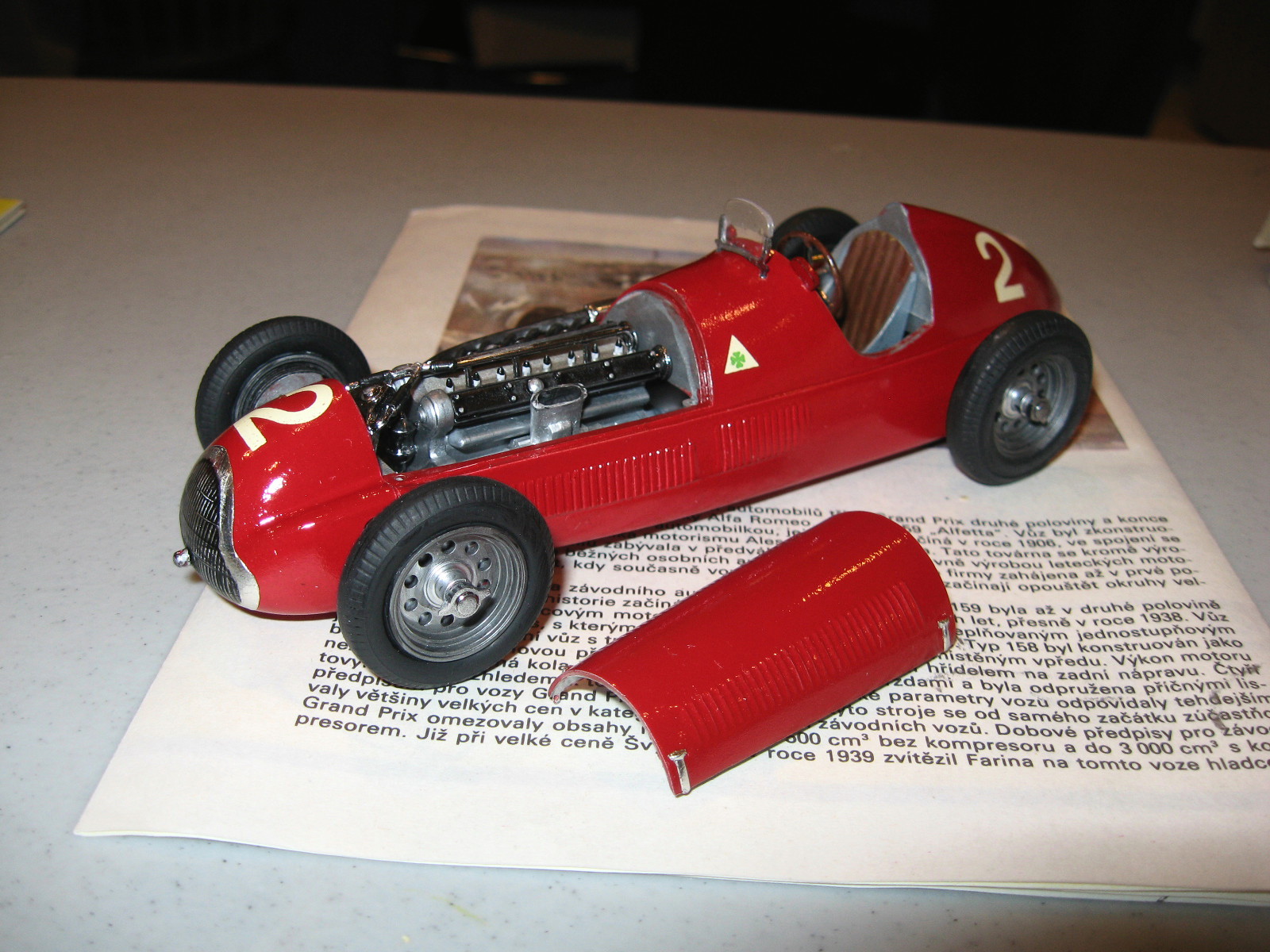 MAY 2008 MODEL OF THE MONTH
AL RICHARDS" STOVEBOLT SIX" HENRY J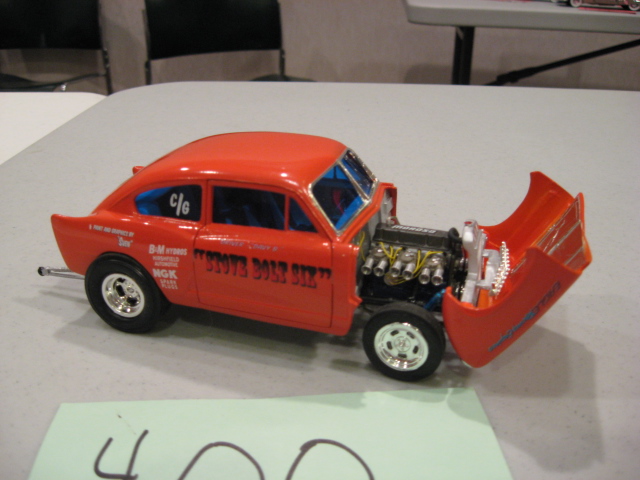 AL DOES IT AGAIN.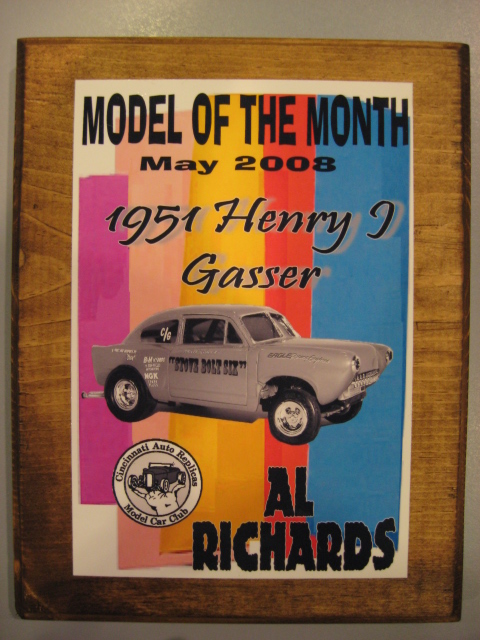 MAY 2008 THEME "CHARGERS" WINNER
BEN GIBSON'S 1971 DODGE CHARGER R/T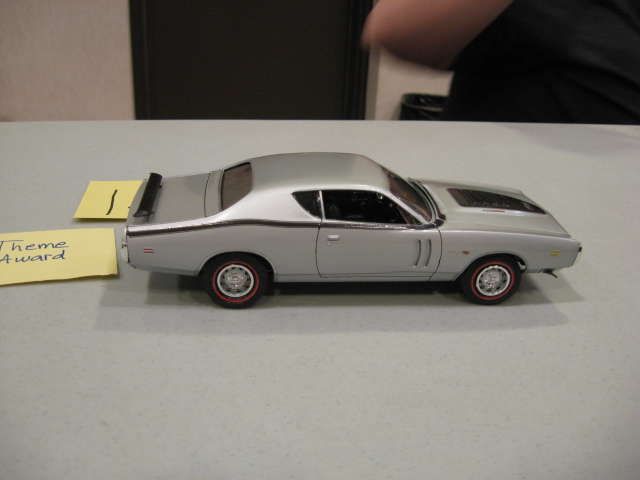 CONGRATULATIONS TO BEN FOR A GREAT BUILD, ON THIS CHARGER, OF COURSE.
JUNE 2008 THEME: FAMILY VACATION CARS
MOUNTAIN CAMP DIORAMA
BY ROCKNE RIDDLEBARGER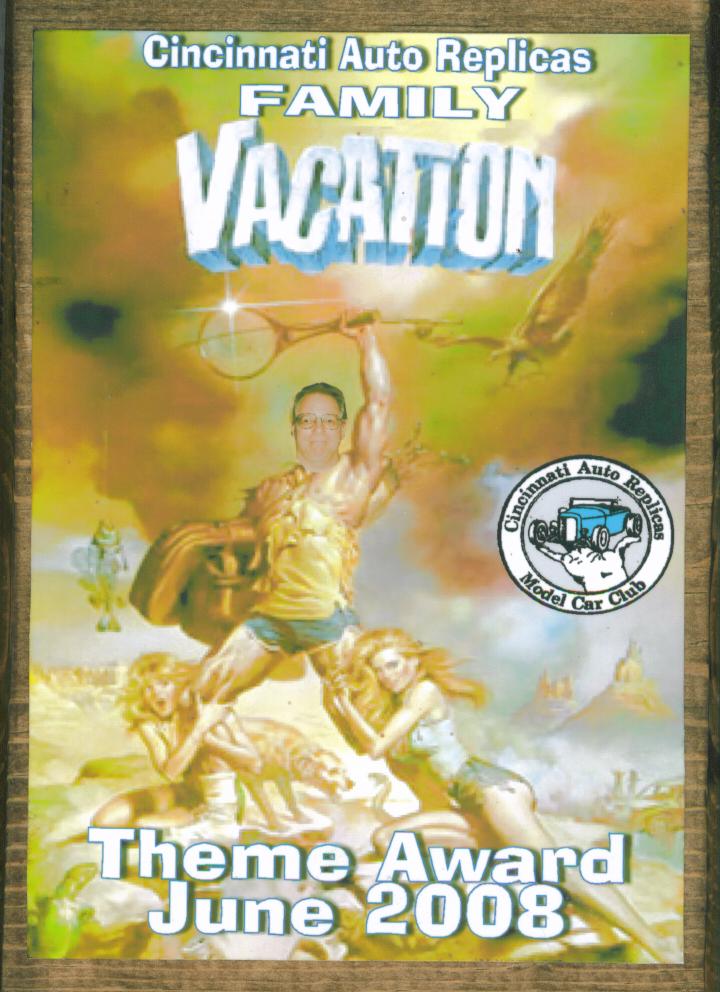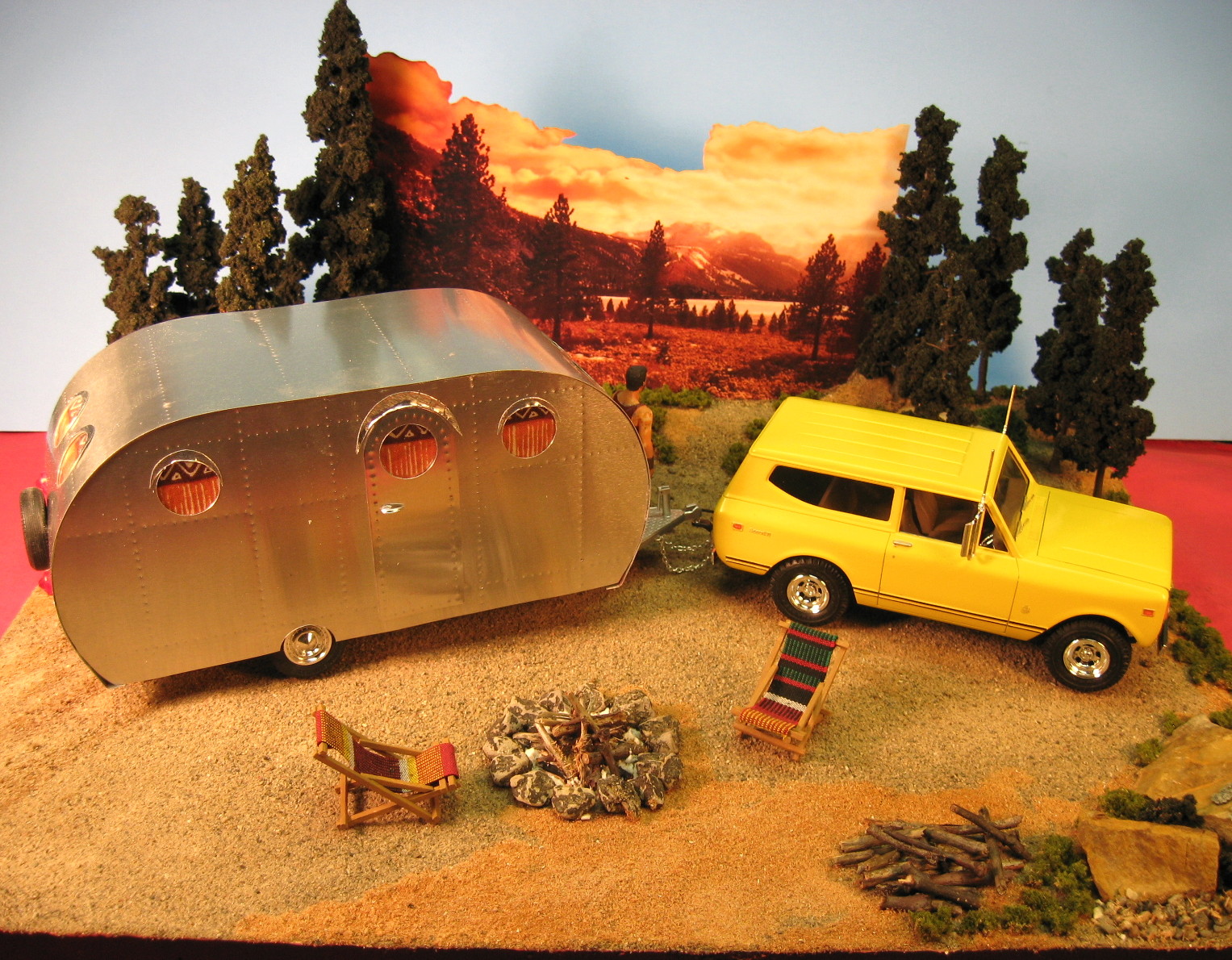 TRAVEL TRAILER SCRATCH-BUILT FROM ALUMINUM.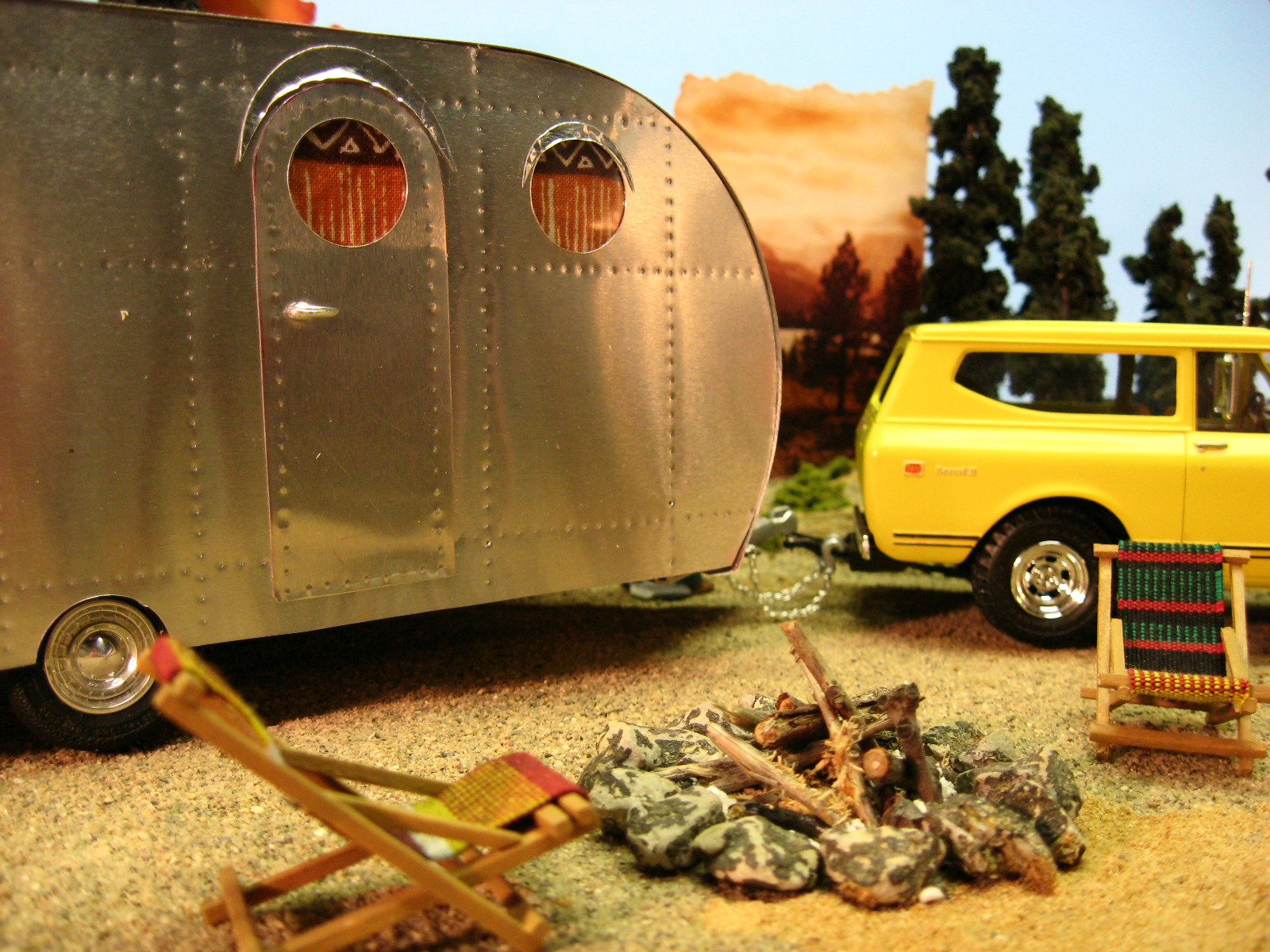 JULY THEME-ALLSHOW AND NO GO
WINNER AL RICHARDS '50 FORD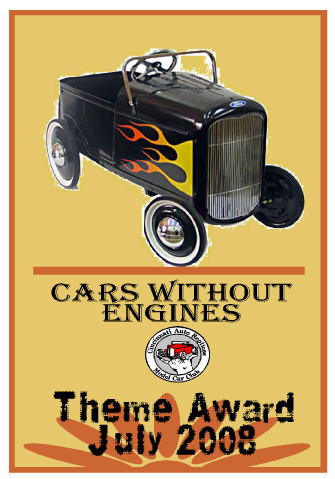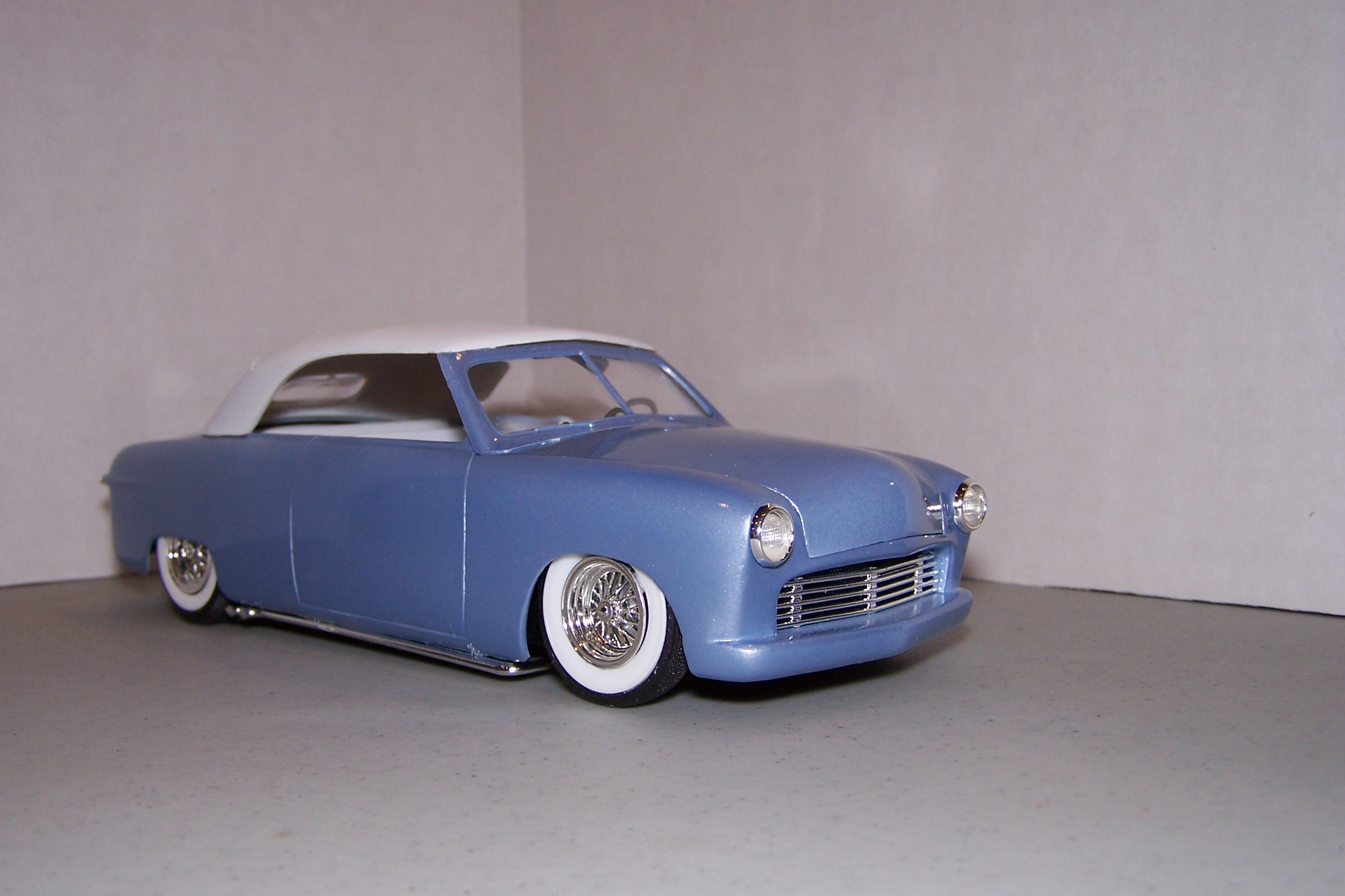 AUGUST THEME- CRUISE IN
WINNER BOB TROUT '69 DODGE SUPER BEE